Our professional team is here for you. Don't hesitate to contact us!
United Mortgage is headquartered in Overland Park, Kansas, and is proud to be licensed mortgage lenders across the states of Arizona, California, Colorado, Florida, Iowa, Kansas, Missouri, Oregon, Texas and Washington.
Call today to find out how we can help!
Are you a Mortgage Banker ready for a change? United Mortgage has an exceptional program. Join Our Team
Headquarters
9393 W 110th St, #350
Overland Park, KS 66210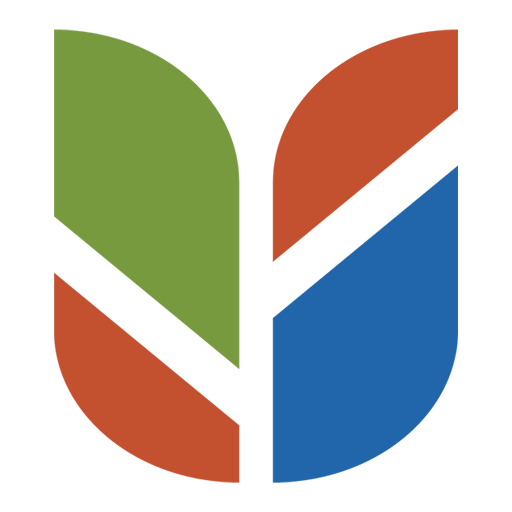 Contact Us
Whether you click, call, or just drop by – we're ready to meet and happy to talk
Contact Form Notification
"*" indicates required fields